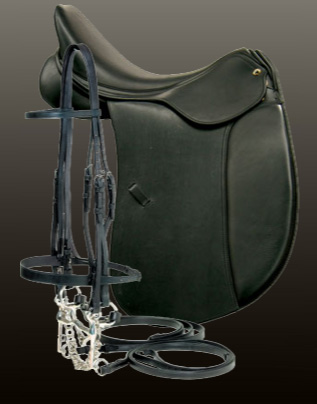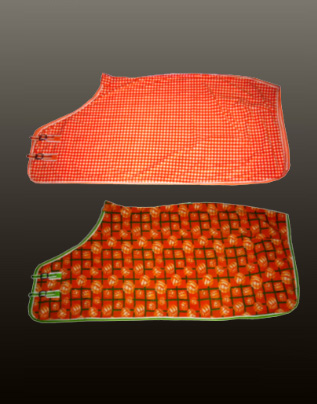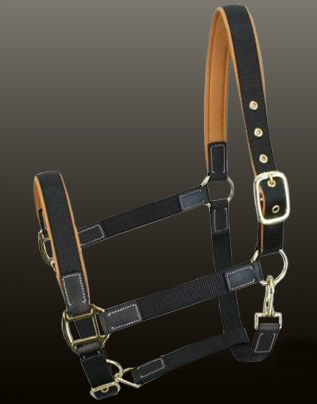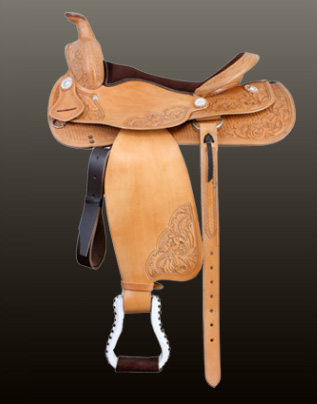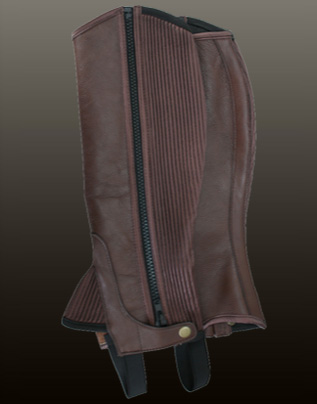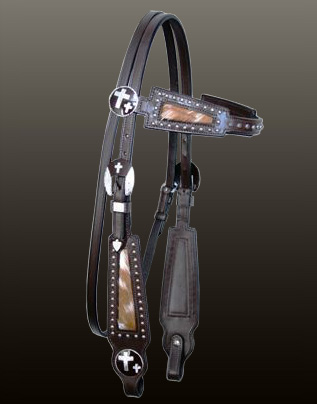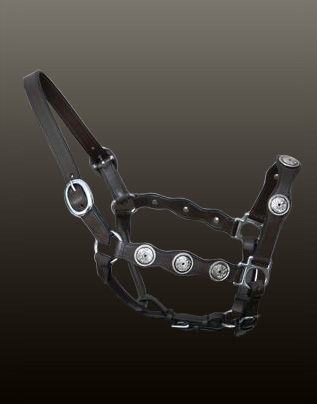 We are glad to offer online ca talogue of Horse Riding Products. Here we introduce ourselves as pioneer in-house Manufacturer & Exporter of world class Equestrian Products, located at known hub for genuine leather, Kanpur (India).
Please browse through the website and choose your product from the great range of available items.

RG Exim is dedicated to supply Quality Products with all required standards and customer's specifications timely. Our research and development is kept up-to-date to meet out changing trends.
Our craftsmen's are highly trained and their skills are complemented by addition of modern machines.